WE'RE A TEAM OF SEASONED RESEARCHERS, PRODUCT MARKETING, SALES ENABLEMENT, AND CONTENT MARKETING PROFESSIONALS.
We partner with growth stage B2B companies to help them set the foundation for scale, build and launch their initiatives, and ultimately grow revenue and market share.
If you like to learn more contact us here.
Our Services
Positioning and Messaging
In collaboration with your team, we help you identify your ideal customer, understand the competitive landscape you are playing in, and build a narrative that resonates and differentiates your product in the market.
Sales & Marketing Content
Do you need content and collateral to support your sales and marketing efforts? We can help you with your content strategy, website copy, case studies, testimonial videos, sales decks, one-pagers, email nurture campaigns, competitive analysis, objection handling, social media content, and design.
Coaching & Training
We offer training workshops and coaching sessions for founders, executives, and their teams to help you scale your go-to-market efforts in-house.
Meet our founder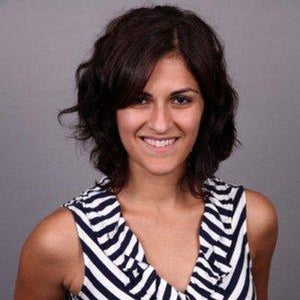 Hi this is Dena 👋🏽
After leading multiple B2B SaaS companies through their most challenging growth states, Dena decided to take her learning to the broader market.

Dena has over ten years of experience in go-to-market and marketing in various organizations and industries.

She has led the GTM, marketing, and growth team at several growth-stage tech companies like HOVER, Fletch, and Showpad. She has supported these teams in achieving 4Xing revenue YOY, hiring hundreds of people, and raising millions of dollars in venture funding.

Previous to tech, Dena led product development and go-to-market at Fortune 500 organizations like Bosch and P&G.